Haoyan

of

America


Graphic + Web Design/Development
HTML ✔
CSS ✔
Wordpress ✔
ก็็็็็็็็็็็็็ʕ•͡ᴥ•ʔก้้้้้้้้้้้ ✔
98 Bowery, Area 17, Andrew Choate, AOL, Doug Aitken Workshop, Hilary Crisp, Jetset Studios, LA><ART, MySpace, No, Dear, Oak Studios, Take-Two Interactive, TypeCode, The Wall Street Journal...
Cover design for Chia-Lun Chang's Prescribee
Poster for Andrew Choate's Langquage Makes Plastic of the Body
No, Dear poster
Project Otter Mascot Design
(2012)
Future Shock Pamphlet (2004)
Red Secretaries Questionnaire Promo
(2003)
Create Democracy
Selected work for Create Democracy in Newcastle upon Tyne, October, 2009. Photos from the exhibition on Flickr.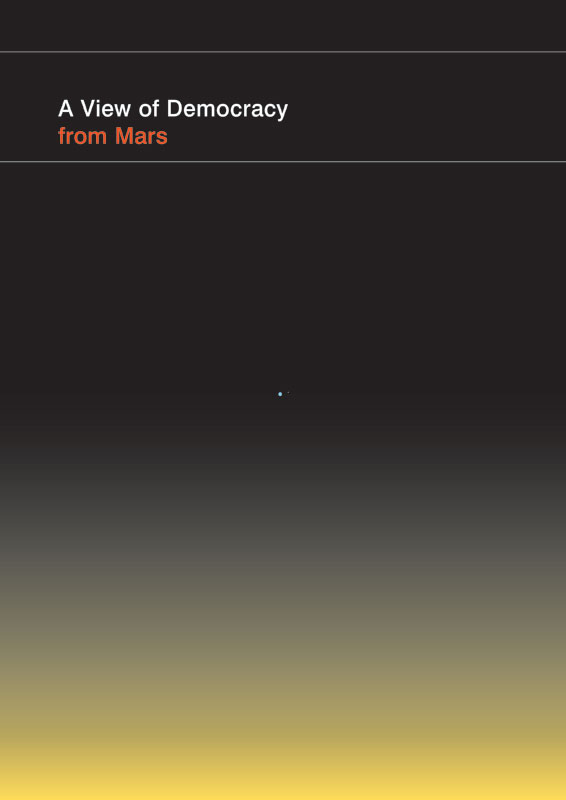 Science Visualization
Science visualizations for NIST and other research organiztions, in partnership with Greg Kuebler.
Superradiant laser visualization, Physical Review Letters 125, 253602 (2020)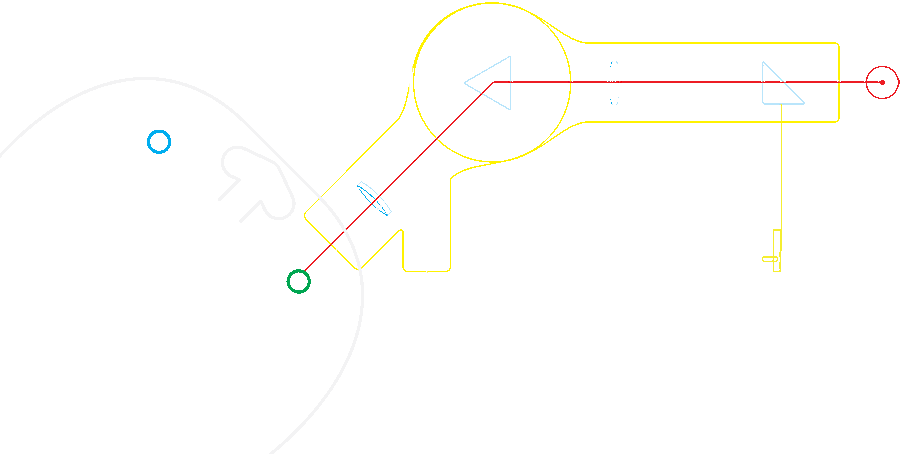 Bose-Einstein Condensate Visualization