Better to light a single 🕯 candle than to curse the darknets...
Cautious Clay - Swim Home

Nate Mercereau - This Simulation Is A Good One

Granny Goes to Heaven - Hello My Hands

Yung Heazy - Girl, I'll Take U Anywhere

Meinschaft - The Midday Sun At Midnight

Crumb - Bones @ Elsewhere - May 25, 2018

Joe Frank: Somewhere Out There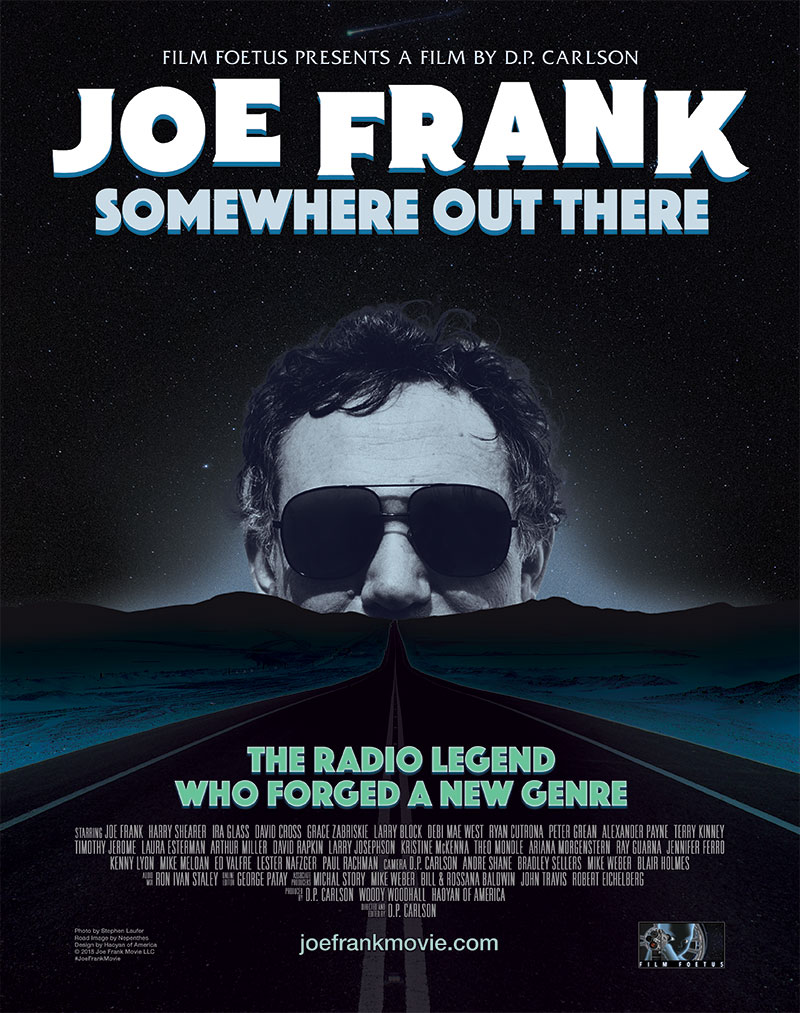 Lobby card design for D.P. Carlson's documentary feature about the life + work of radio artist Joe Frank.
Field Work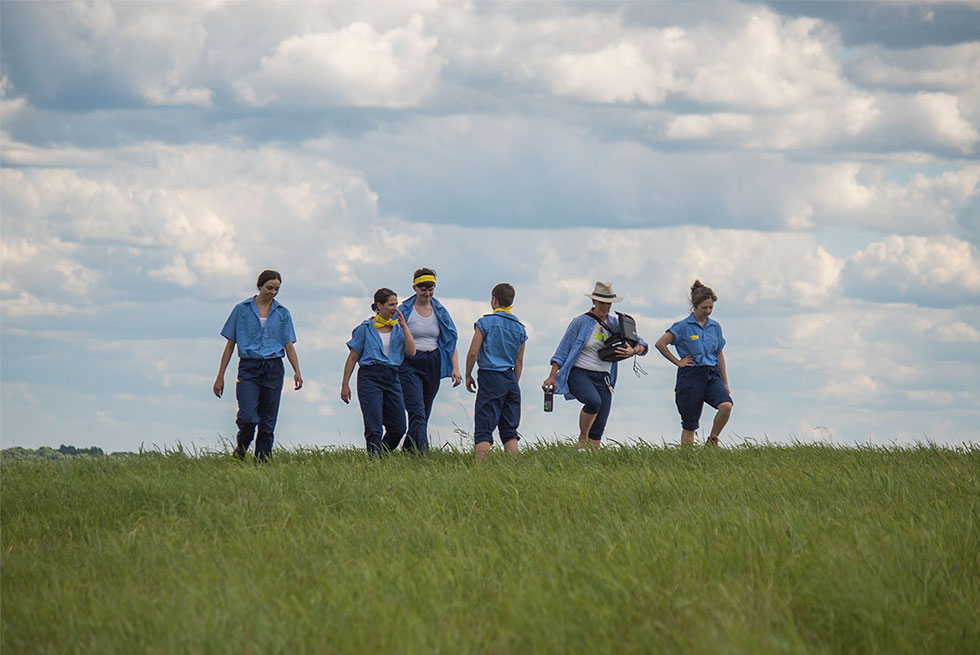 360 Video for Nancy Nowacek's "Field Work," performed at Freshkills Park, part of the art-research project Field R/D.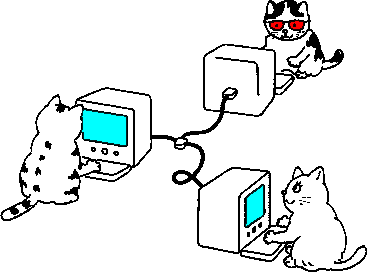 Honoring the mind of self through invisible landscapes of meaning...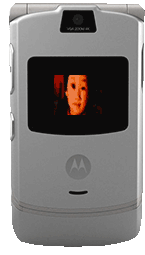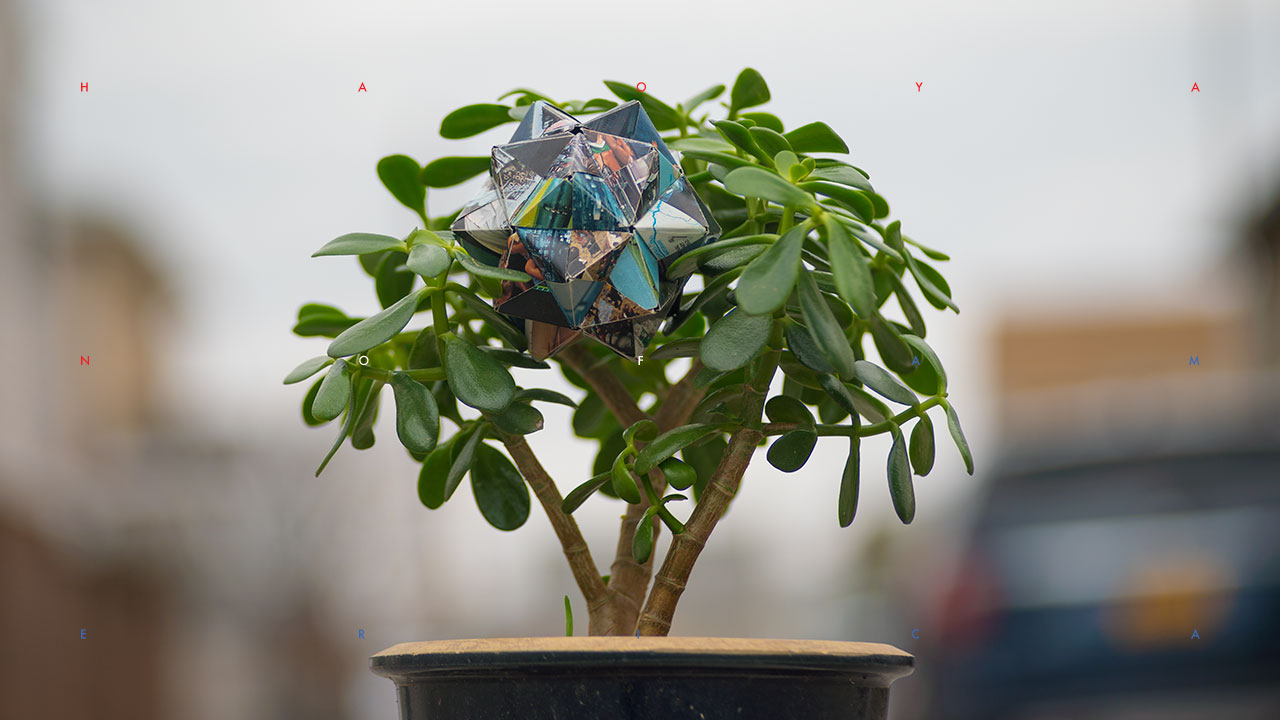 Eric Pitra @ H0L0 - Jan 16, 2018

4NY 5UFF1C13N7LY
4DV4NC3D 73CHN0L06Y
15 1ND1571N6U15H4BL3
FR0M M461C
Massaging all that that is is that that is not is not is that it it is undiscovered selfies...