Massaging that that is is that that is not is not is that it it is undiscovered selfies...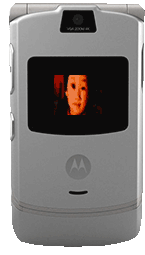 Crumb - Bones [Official Video]

Polaroid Restorations
Digital photo restorations of Bettie Ringma and Marc H. Miller's Amsterdam Privé project - polaroid portraits from the bars of Amsterdam, 1979-80.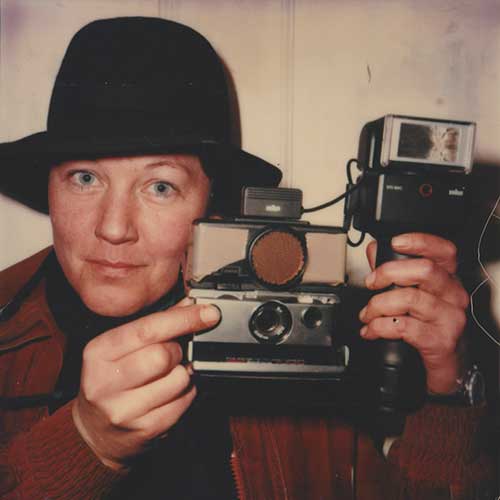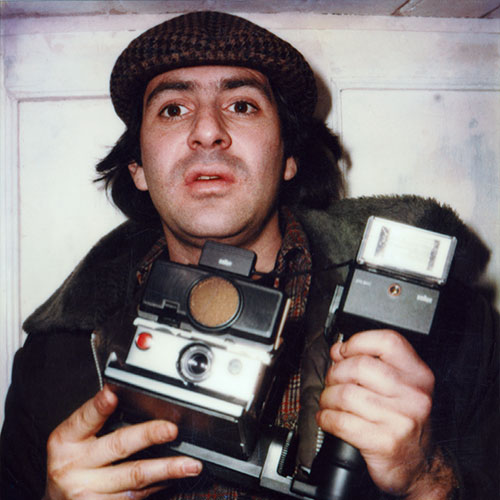 Illustrations for Bartkira Vol. 4 (Pages 286-290)
bartkira.com
7H15 M3554G3
53RV35 7O PR0V3
H0W 0UR M1ND5 C4N
D0 4M4Z1NG 7H1NG5!
1MPR3551V3 7H1NG5!
1N 7H3 B3G1NN1NG
17 WA5 H4RD BU7
N0W, 0N 7H15 LIN3
Y0UR M1ND 1S
R34D1NG 17
4U70M471C4LLY
W17H 0U7 3V3N
7H1NK1NG 4B0U7 17,
B3 PROUD! 0NLY
C3R741N P30PL3 C4N
R3AD 7H15.
PL3453 F0RW4RD 1F
U C4N R34D 7H15.